Dear Pathways supporters,
AWESOME job on the letter-writing campaign!
We've had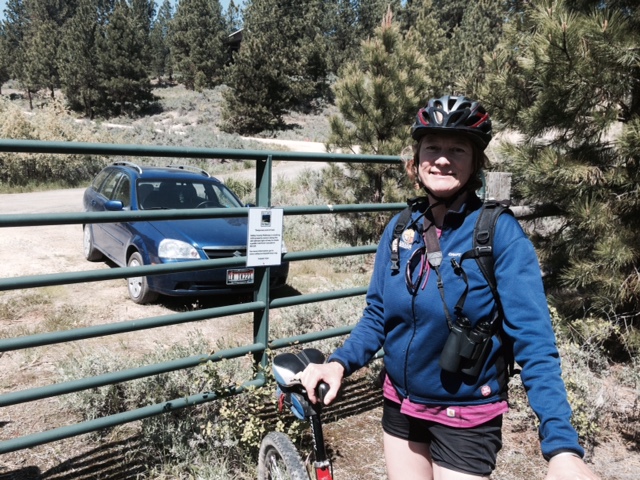 more than 80 letters of support submitted to the Valley County Commissioners, and more are coming in …Thank you!
Valley County Pathways presented several proposed tweaks to the Pathways Master Plan to address landowner concerns on Monday, May 15. The commissioners were pleased with our changes. We are very close.
A final decision is expected in late July. Please stay tuned.
But please be assured, the commissioners were moved by your letters of support.
THANK YOU so much for your efforts!
Best, Steve Stuebner
VCP Vice President