70 miles of Walking/Biking Trails to connect our communities
Our vision from the get-go has been to build a network of walking and biking trails from Cascade to Donnelly, Lake Fork, McCall and New Meadows. Our dream is to connect our communities and link to state parks, Tamarack Resort, Brundage Mountain, Jug Mountain Ranch, and nearby hot springs with a valley-wide trail system.

We also need to create a back-road route to New Meadows so people could bike to the Weiser River Trail from McCall.
Our trails are open to walking, biking, running, horseback riding, pedal-assist e-bikes, cross-country skiing, snow-biking and snowshoeing.
The North Valley Rail-Trail in McCall, Heinrich Singletrack Sidewalk Demonstration Trail, Boulder Creek Trail in Donnelly, and Crown Point Trail in Cascade, managed in cooperation with Lake Cascade State Park, are our existing trail assets.
We've got a slate of projects outlined in our valley-wide Master Plan. IMBA validated our Master Plan in a Feasibility Study. We've surveyed our communities to determine priorities for trail-development. We're ready to roll!
We're an all-volunteer board of directors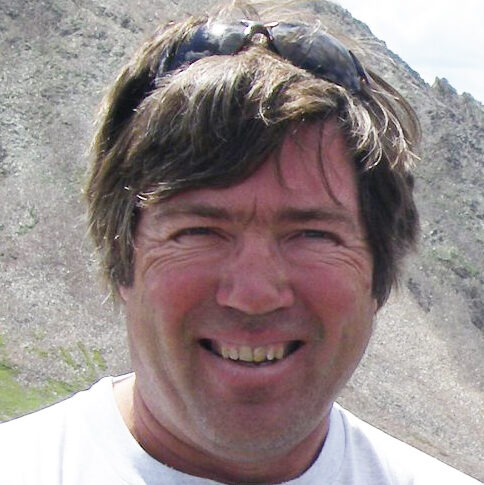 President
Steve has been involved with Valley County Pathways since the group formed in 2003. He's got a deep trail-advocacy resume, and he's a widely published outdoor author and PR pro. He loves living and playing in McCall and surrounding area with his partner Wendy and 4 kids.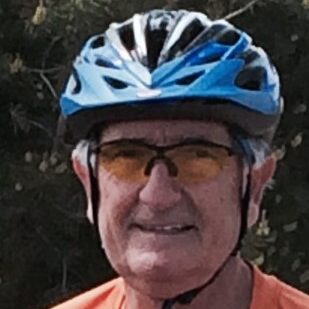 Vice President
Andy lives close to the North Valley Rail-Trail, so the whole mission of Valley County Pathways has always been a passionate cause. Andy is retired from the McCall-Donnelly School District. He's an active skier, mountain biker and river rafter. He and his wife Jamie have two grown children.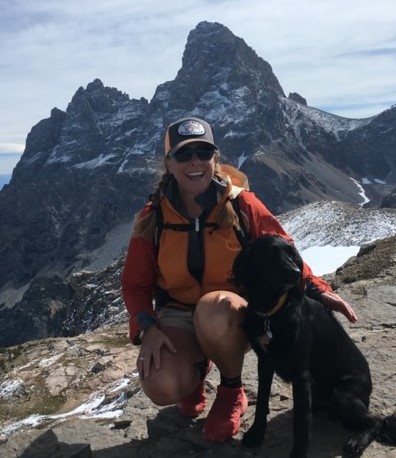 Treasurer
Becky is an active outdoor person living in Donnelly. She'd like to have more trails to use close to home. She's an active xc skier, hiker, runner and cyclist. She works in the health care industry in her day job.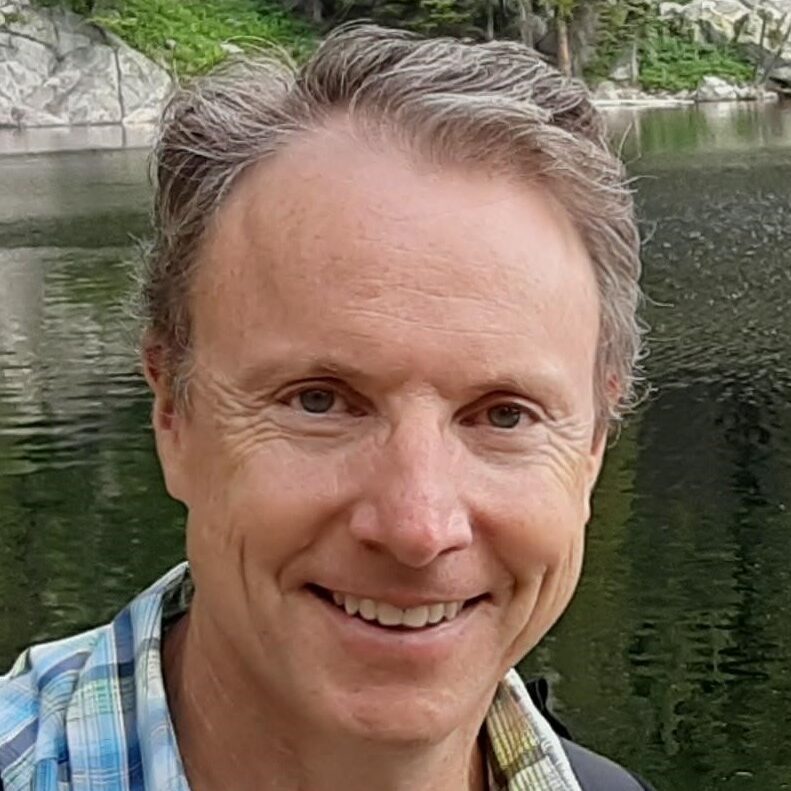 Tom is the CEO of the Cascade Medical Center. Tom gets out on local Cascade trails almost every day, including the Strand, Crown Point Trail, Blue Lake, Hasbrouck xc trails and more. He volunteers so that he can help preserve these trails and develop more for future generations. Tom and his wife, Rosemary, have two grown boys.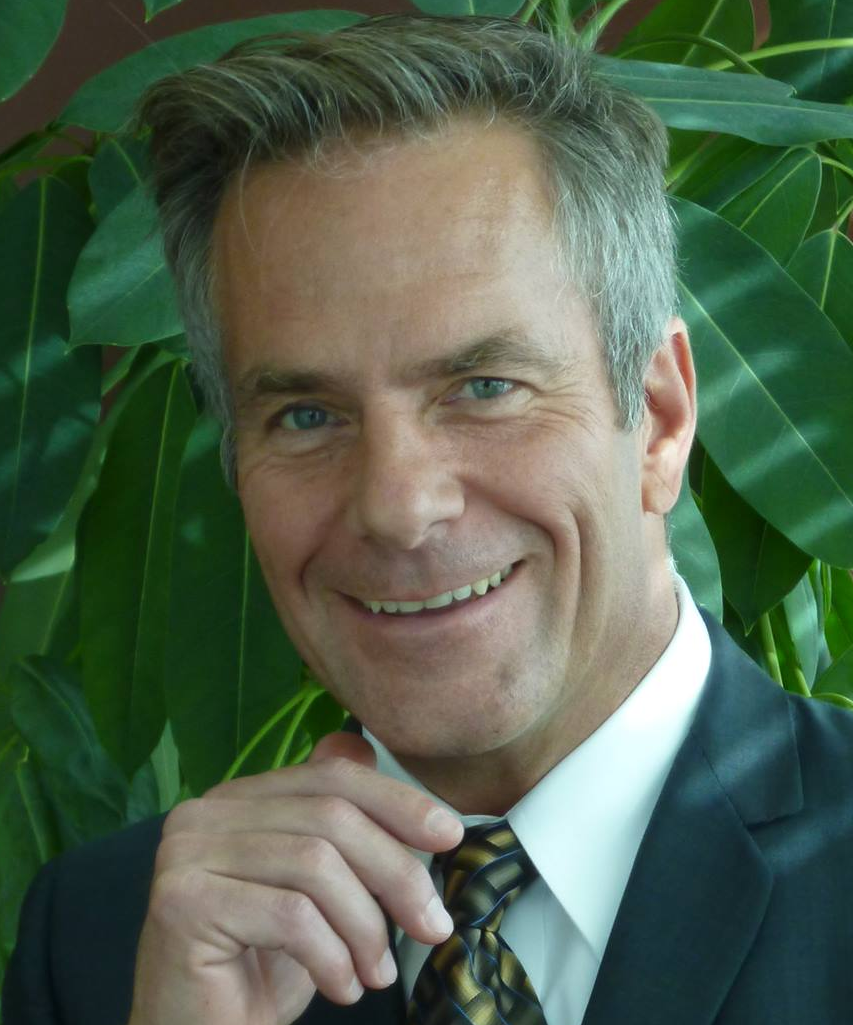 Jim is an Environmental Specialist for the EPA and former Lake Cascade Manager for the Bureau of Reclamation. His knowledge of the interworkings of the federal government is very valuable for our project. In his spare time, Jim likes to hike with his girlfriend Krista and dog, Reya, mountain bike and play in the snow.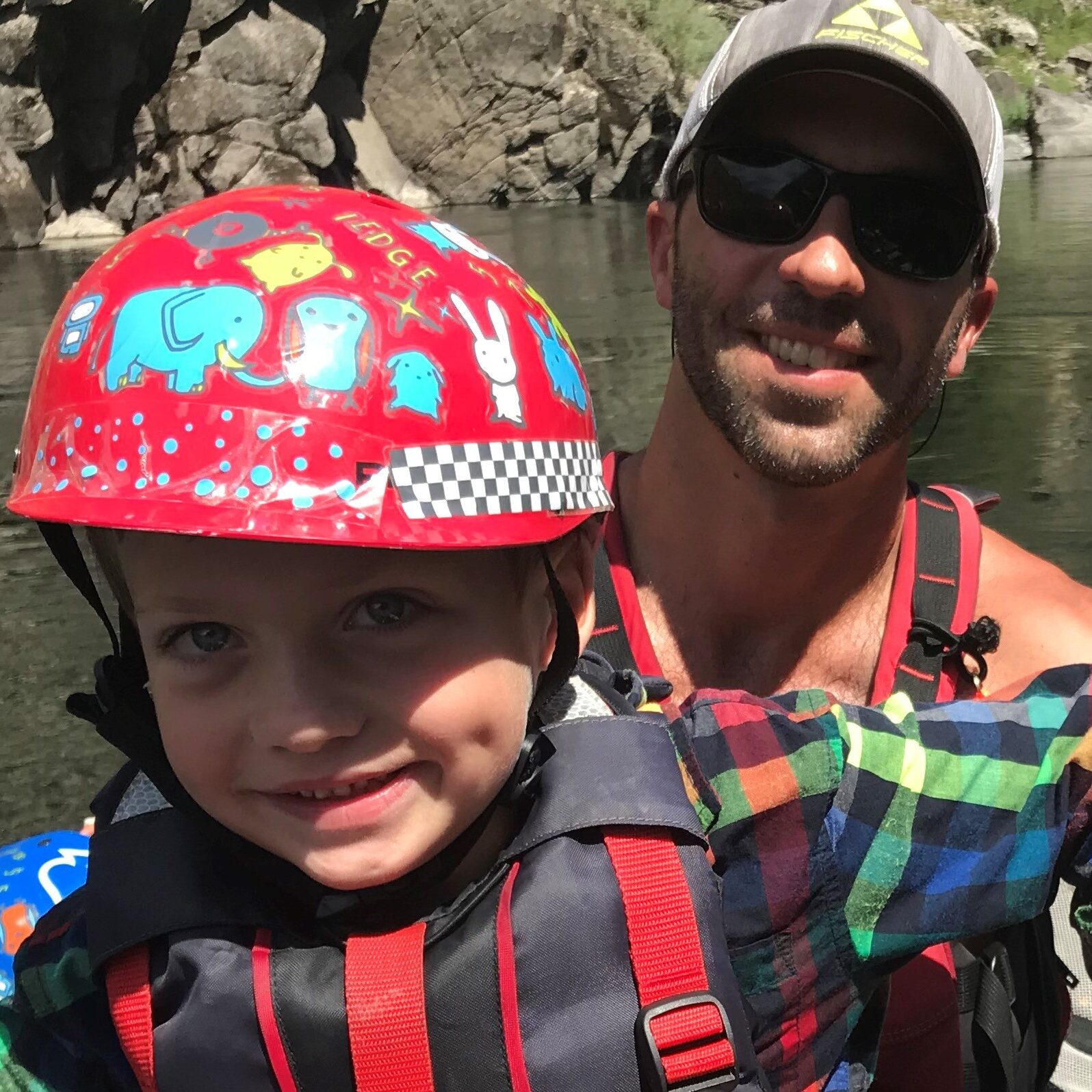 Kurt is the Director of the McCall Parks & Recreation Department. It's great to have him on the VCP Board to ensure that our trail projects outside of the McCall city limits connect seamlessly to the McCall pathway system. In his spare time, Kurt is raising a family of two kids with his wife, Sara. He's a super strong outdoor athlete, big game hunter and whitewater boater.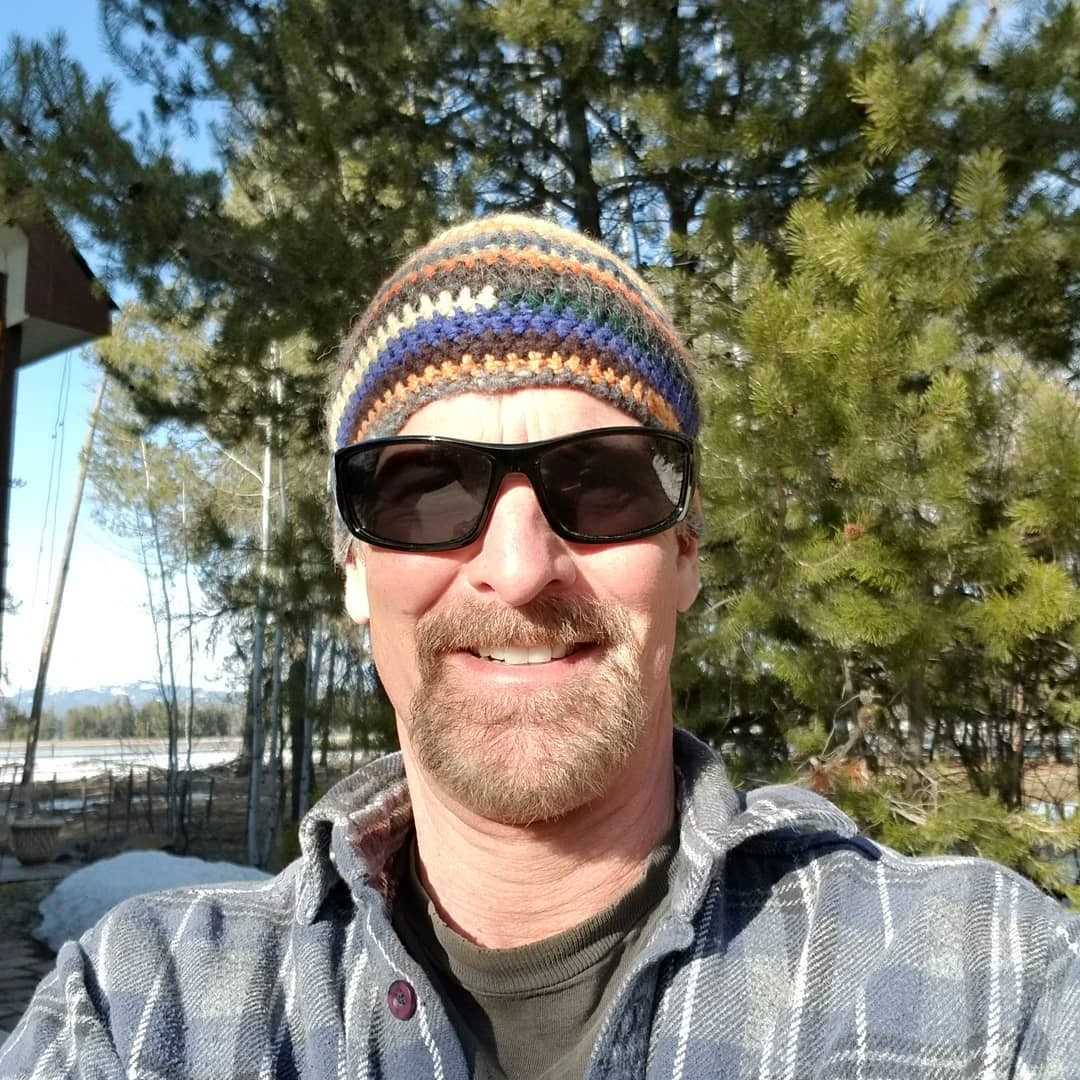 Brett is a semi-retired IT consultant living in Donnelly. He's been active with the Central Idaho Mountain Biking Association (CIMBA), serving on the board for 5 years. Brett has been working on the "Donnelly Flyway" trail for several years. In his spare time, Brett likes to ski, bike and play guitar.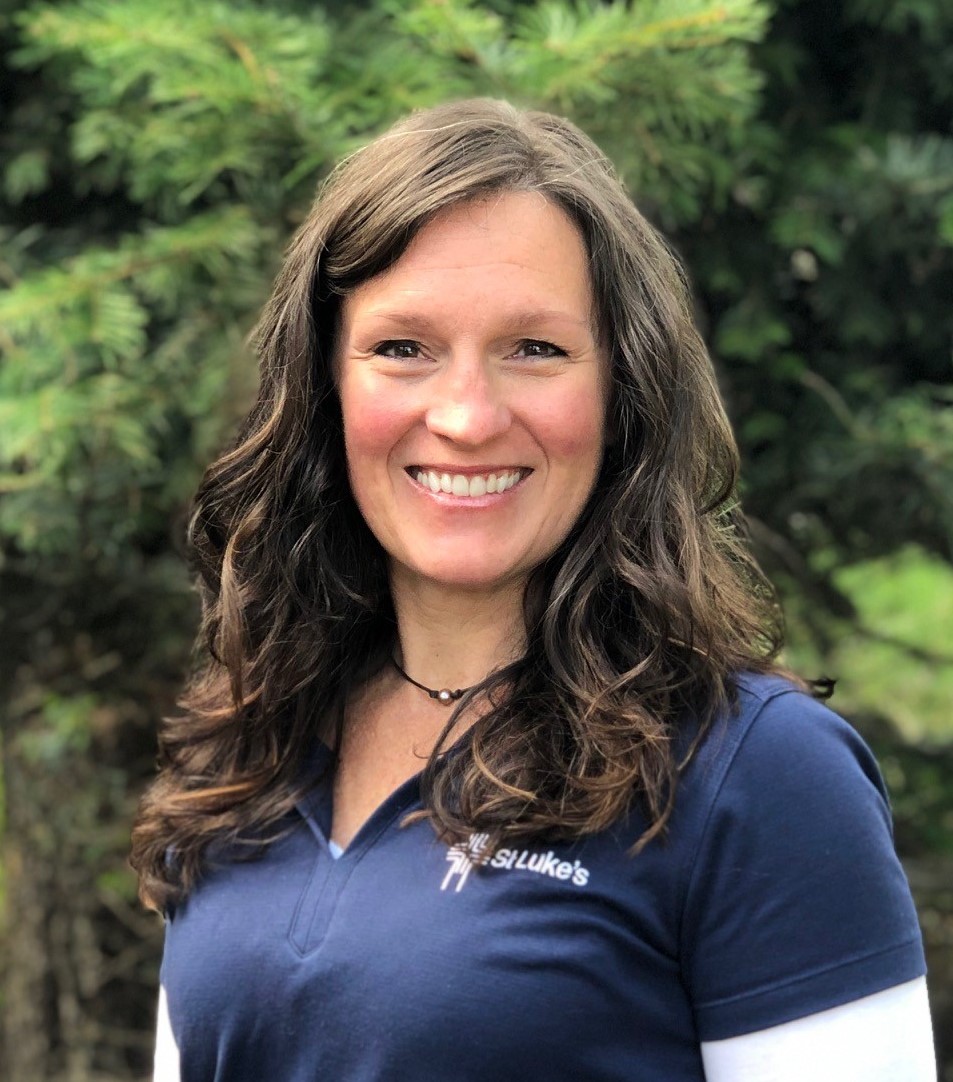 A McCall native, Tiffany is the Community Health Manager at St Luke's McCall and teaches yoga on the side. VCP appreciates having her on our team to ensure that we build community health and fitness activities and opportunities into our trail projects and programs. In her spare time, she likes to go hiking, running, snowshoeing, or snowboarding with her husband, Jamie, and playing with the dog, Greta.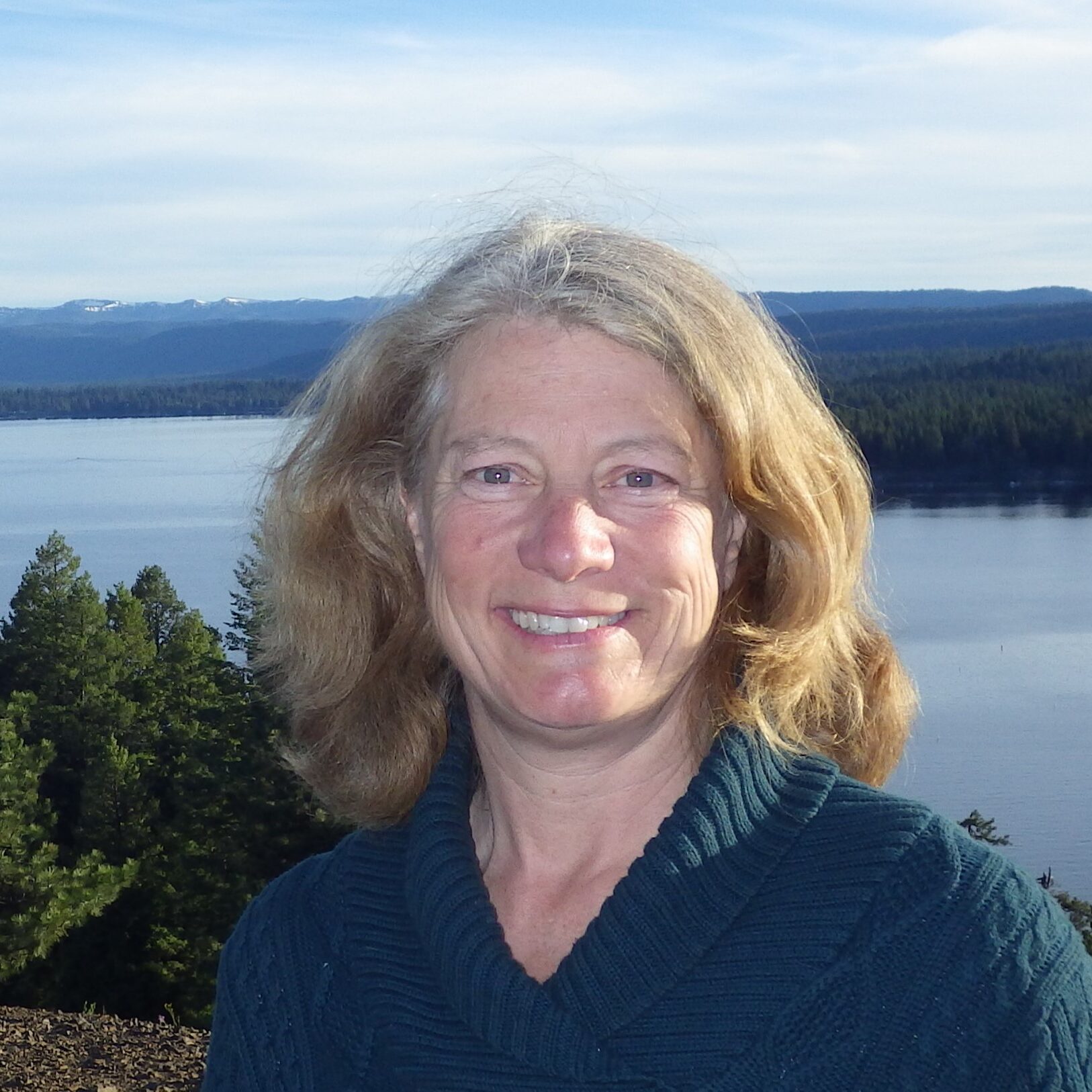 Wendy Wilson is our volunteer membership coordinator. She has more than 30 years of non-profit management experience. We are very fortunate to have her on our team. Wendy loves to xc ski in the McCall area, go hiking and biking, canoeing, rafting and camping.