Donate to Valley County Pathways!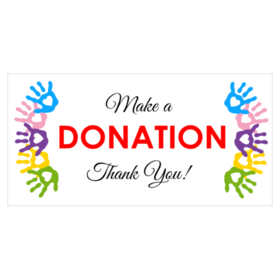 Valley County Pathways is a tax-exempt, non-profit organization.
We have big plans in 2023 to build singletrack sidewalks to connect our communities. Our theme is to invest in new trails on the basis of $10/foot, or 5 feet for $50, 10 feet for $100, 20 feet for $200, etc.
Currently, in the short-term, we have more than 30 miles of trails to build at a cost of more than $2 million.
All donations are fully tax-deductible. Thanks!
Donate online via PayPal:
Or you can mail your donation to:
Valley County Pathways
PO Box 233
McCall, ID 83638
Questions? Please contact:
Steve Stuebner, President
Valley County Pathways
[email protected]
208-484-0295