Take a beautiful ride through the pines and pastures
Start at McCall City Hall and ride a mix of paved paths and dirt trails for 5.25 miles, running south of McCall. You'll be riding on an old railroad grade that shipped lumber from the McCall sawmill to points south. Perfect ride for kids and families! You'll go by the McCall Airport, a beautiful wetlands area and see scenic views of the valley and mountains.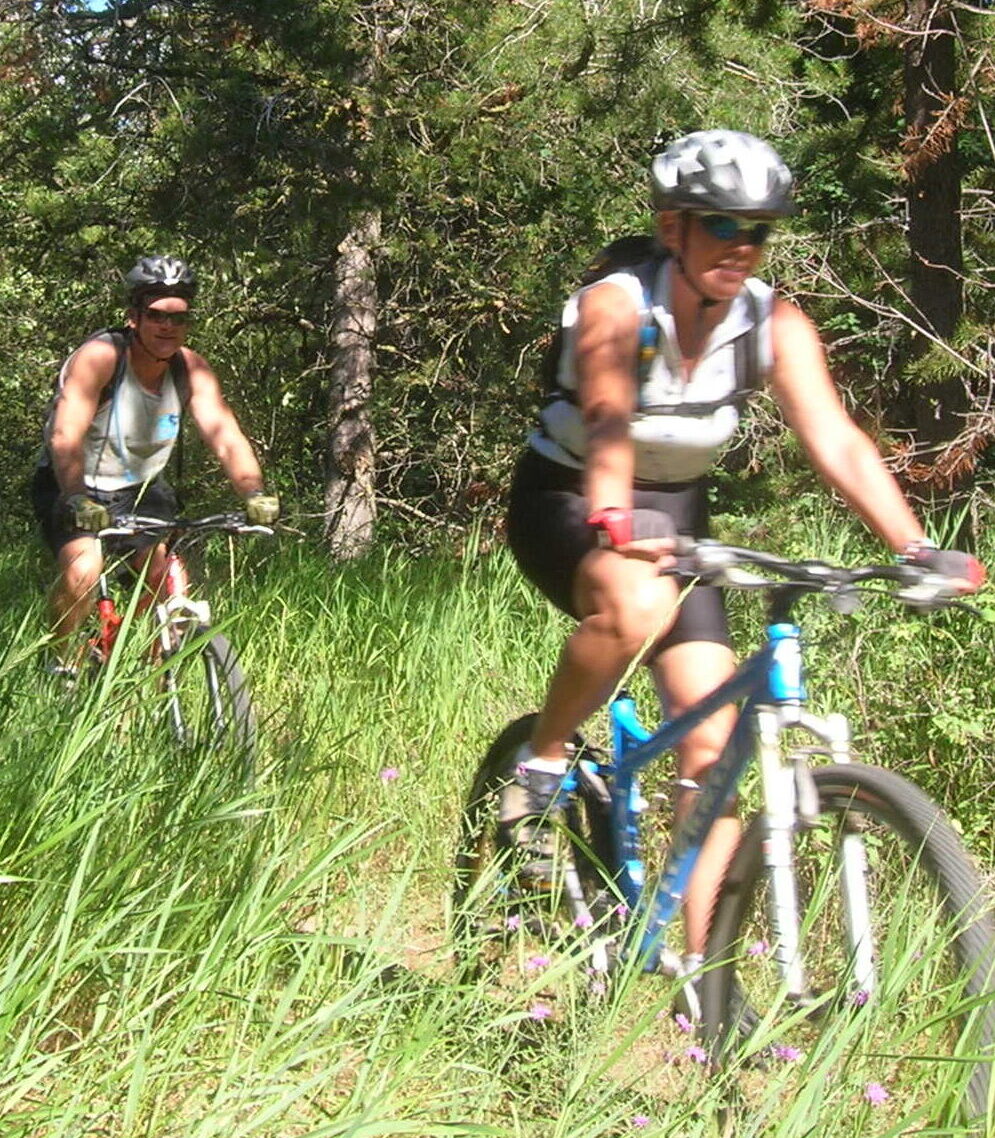 A sanctuary for wildlife and learning in the Hugh Fulton Natural Area in Donnelly
Valley County Pathways secured a grant from the Forest Service RAC group to build the Boulder Creek Trail. It's a pleasant place for a short walk and an outdoor learning lab for Donnelly Elementary students.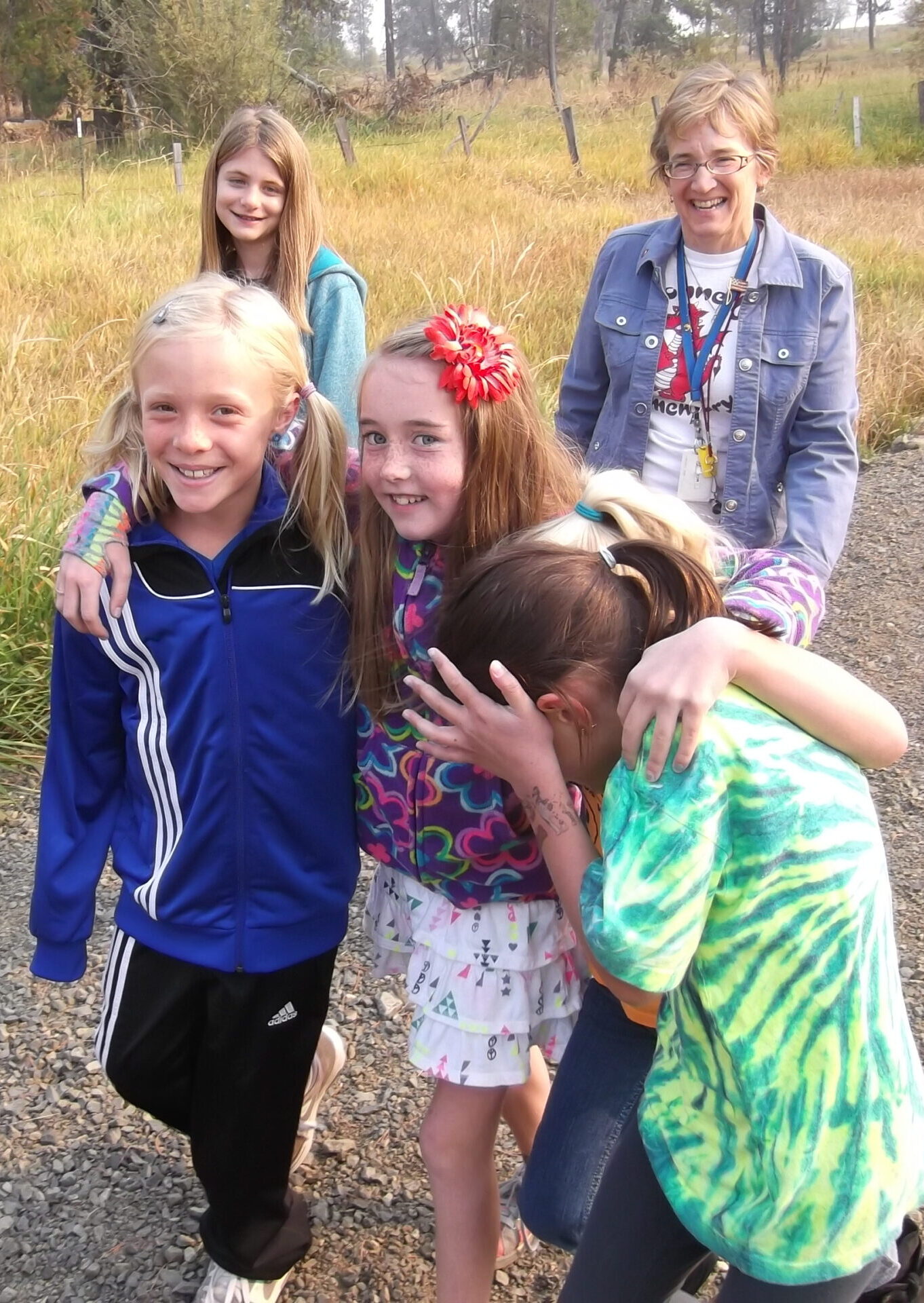 Take a scenic ride next to Lake Cascade on the Crown Point Trail
It's 3 miles out and back on the Crown Point Trail from the trailhead near Cascade Dam in Cascade. Family friendly trail, great for kids, flat ride, very easy. Bring a picnic lunch to enjoy by the lake.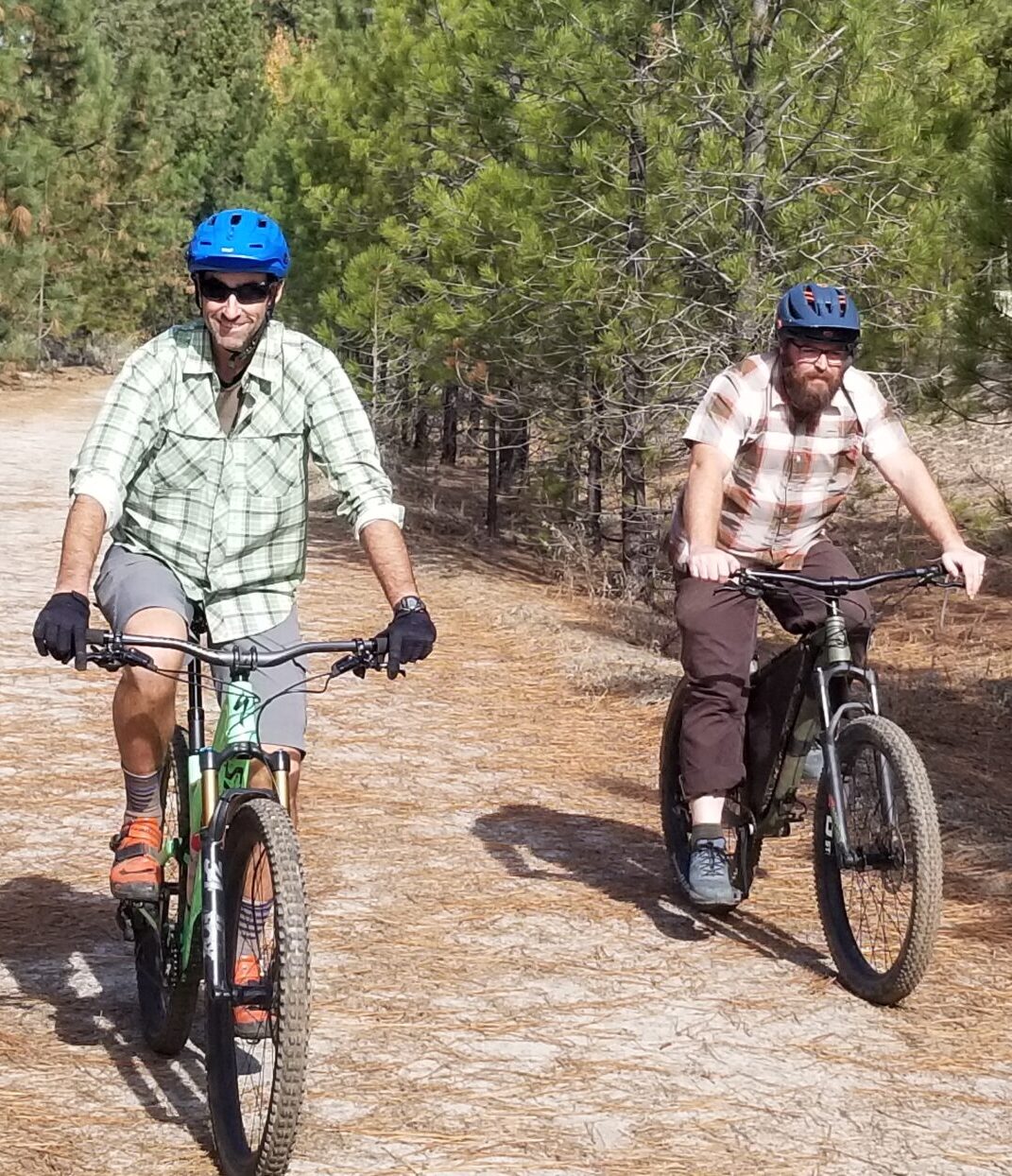 Welcome to Mountain Biking Paradise!
The Greater McCall-Donnelly-Cascade area is an awesome place go hiking and mountain biking!
We've got links to many of the best places to go hiking and biking in the valley, including Ponderosa State Park, Bear Basin, Tamarack trails, Brundage trails, Jug Mountain Trails and more.
Valley County gravel grinder rides offer a rich variety of experiences!
We've got big day rides, multi-day rides and a diverse set of options for loop rides throughout the valley.
Tour scenic country roads that travel by cattle grazing pastures mid-valley. Enjoy the open space and vistas in Long Valley, framed by West Mountain, East Mountain and Jughandle Mountain.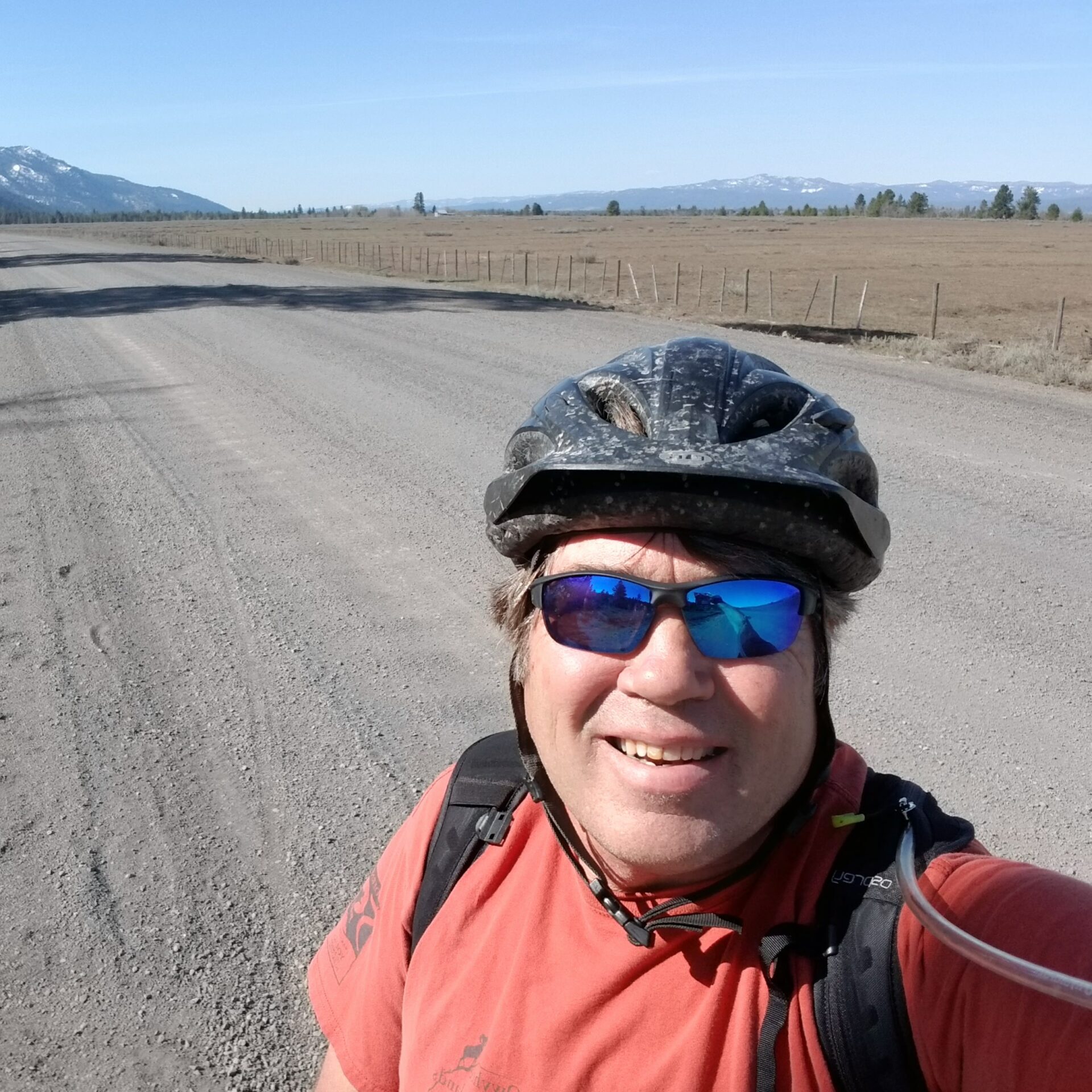 Water Trails for SUPs, Kayaks and Canoes
Payette Lakes region, Lake Cascade feature sweet, scenic water trails
Enjoy a scenic walk, run or ride along the Payette River in Cascade
The Strand is a 2.2-mile scenic trail from the South Bridge to the North Bridge in Cascade along the Payette River. You'll pass by Kelly's Whitewater Park along the way. Fun to watch kayakers or SUPs play in the waves.