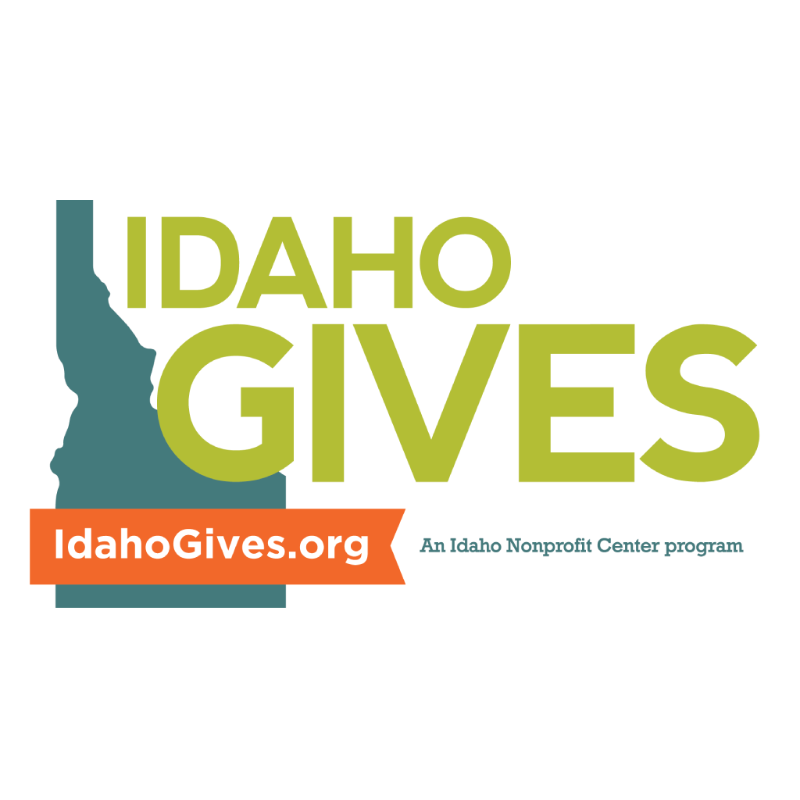 For Idaho Gives in 2020, we're asking you to invest in the future of our trails/pathways in Valley County by buying several feet of singletrack sidewalks for $5/foot.
You can buy two feet for $10, 5 feet for $25, 10 feet for $50 and 20 feet for $100. Or give any amount you're comfortable with.
Our trail projects will include:
1. Carefree Subdivision to McCall Middle School – 5 miles
2. End of North Valley Trail on Heinrich Lane to Norwood, and Norwood to Donnelly – 10+ miles
3. Town to Beach Flyway in Donnelly – 1.3 miles
4. Extending the Strand in Cascade to the north bridge and paving the dirt section – .5 miles
Overall, the trail mileage adds up to about 20 miles (105,600 feet) of new paths that will connect our communities – that's only about 10 feet per resident! At $5 per foot to build, we could complete this construction phase with an average donation of $50 per person! Will you join us in bringing this vision to life?
Valley County Pathways has a county-approved master plan to build more than 70 miles of trails around the valley to connect Cascade, Donnelly, Lake Fork, McCall and New Meadows. We also want to connect to popular tourism destinations like Brundage Mountain, Jug Mountain Ranch, Tamarack Resort and Gold Fork Hot Springs. Thank you for supporting Valley County Pathways!